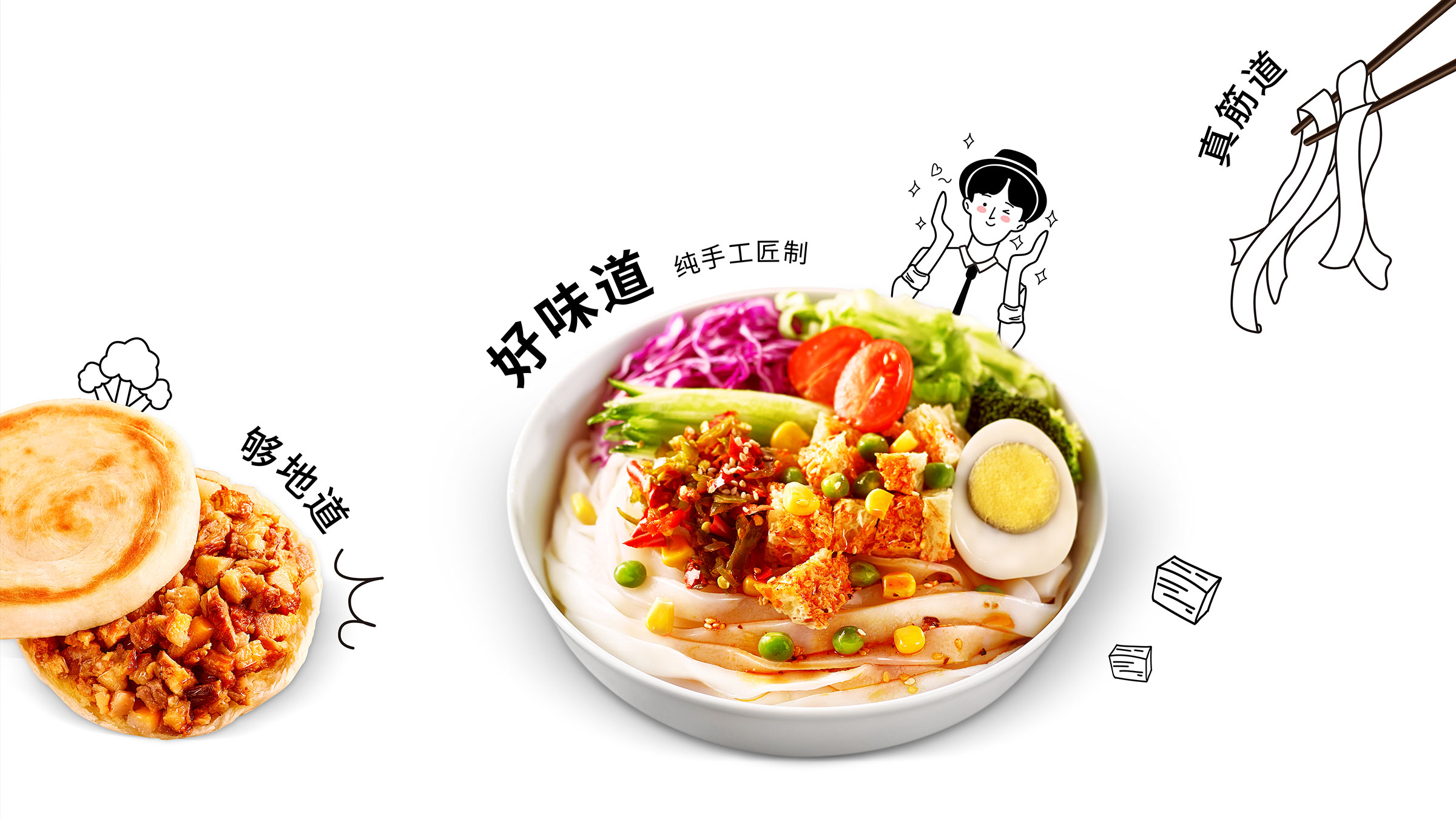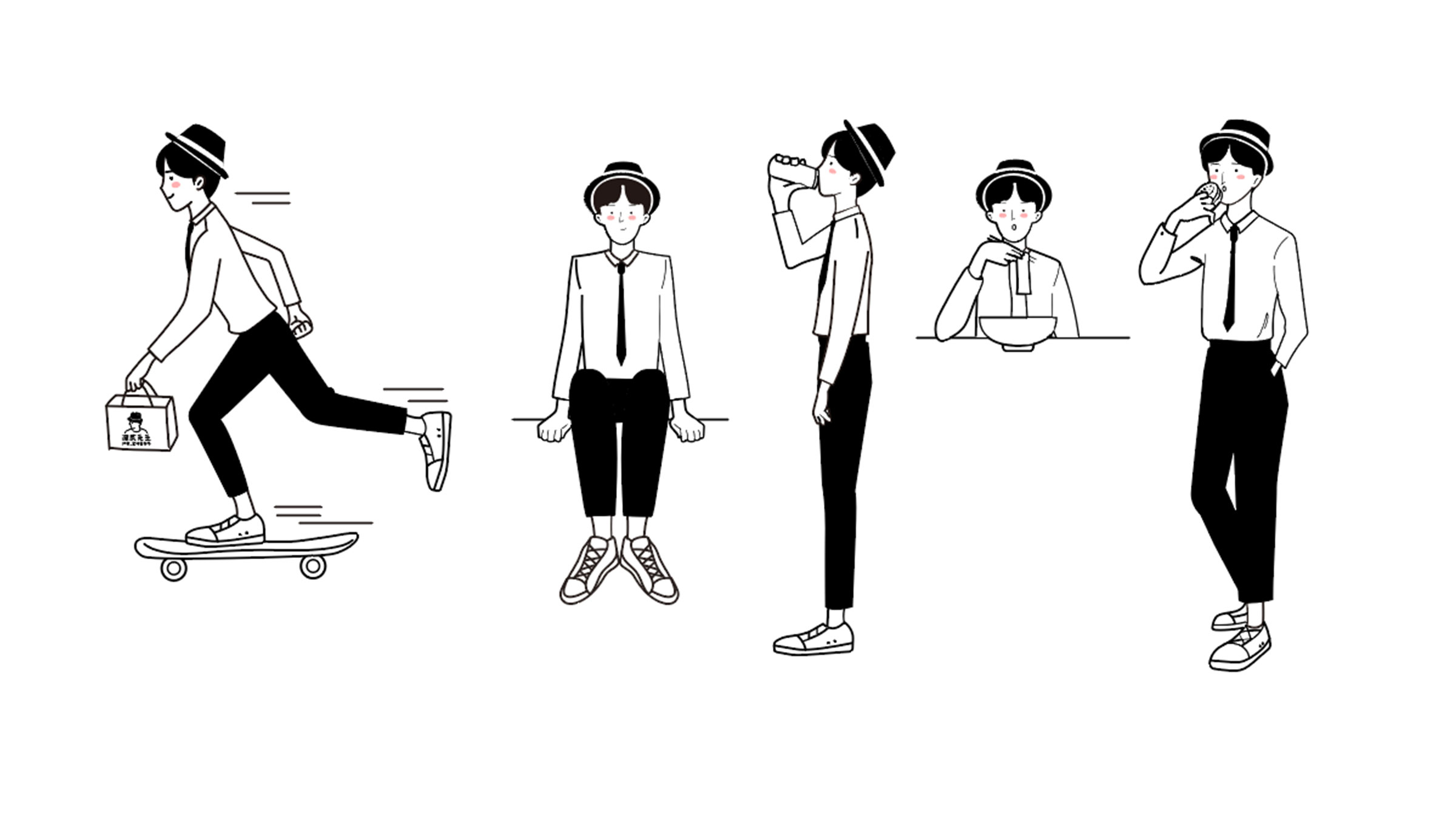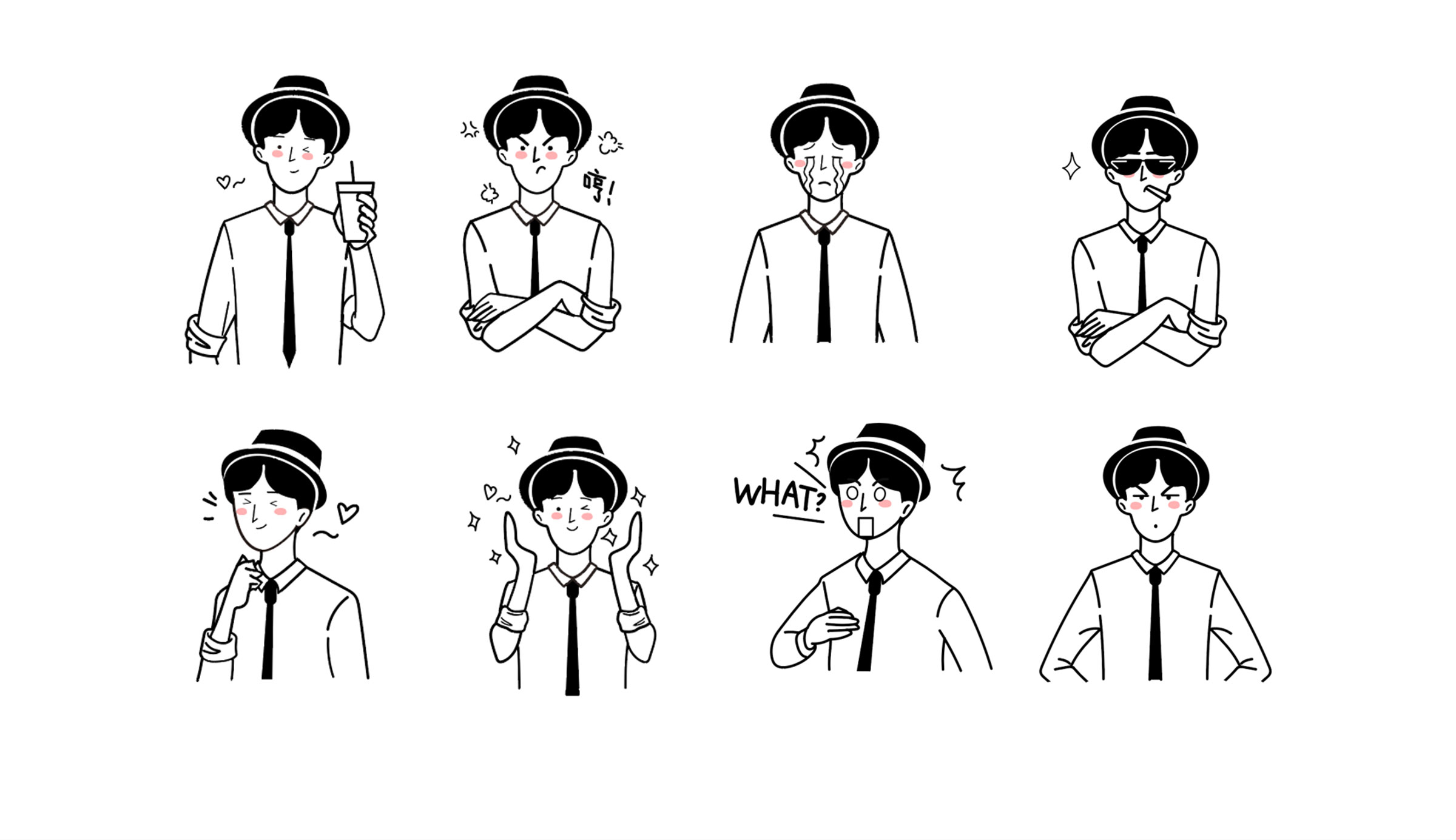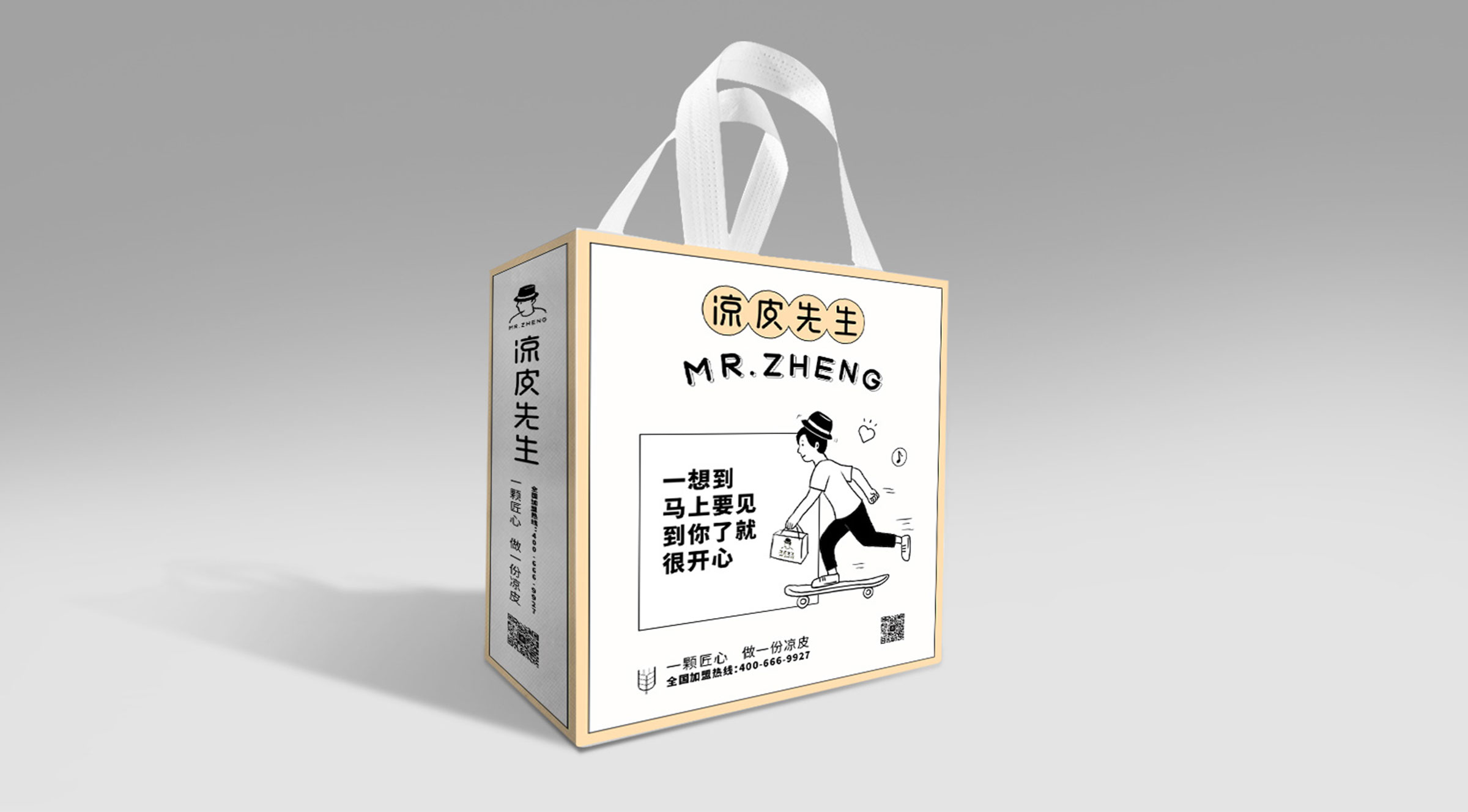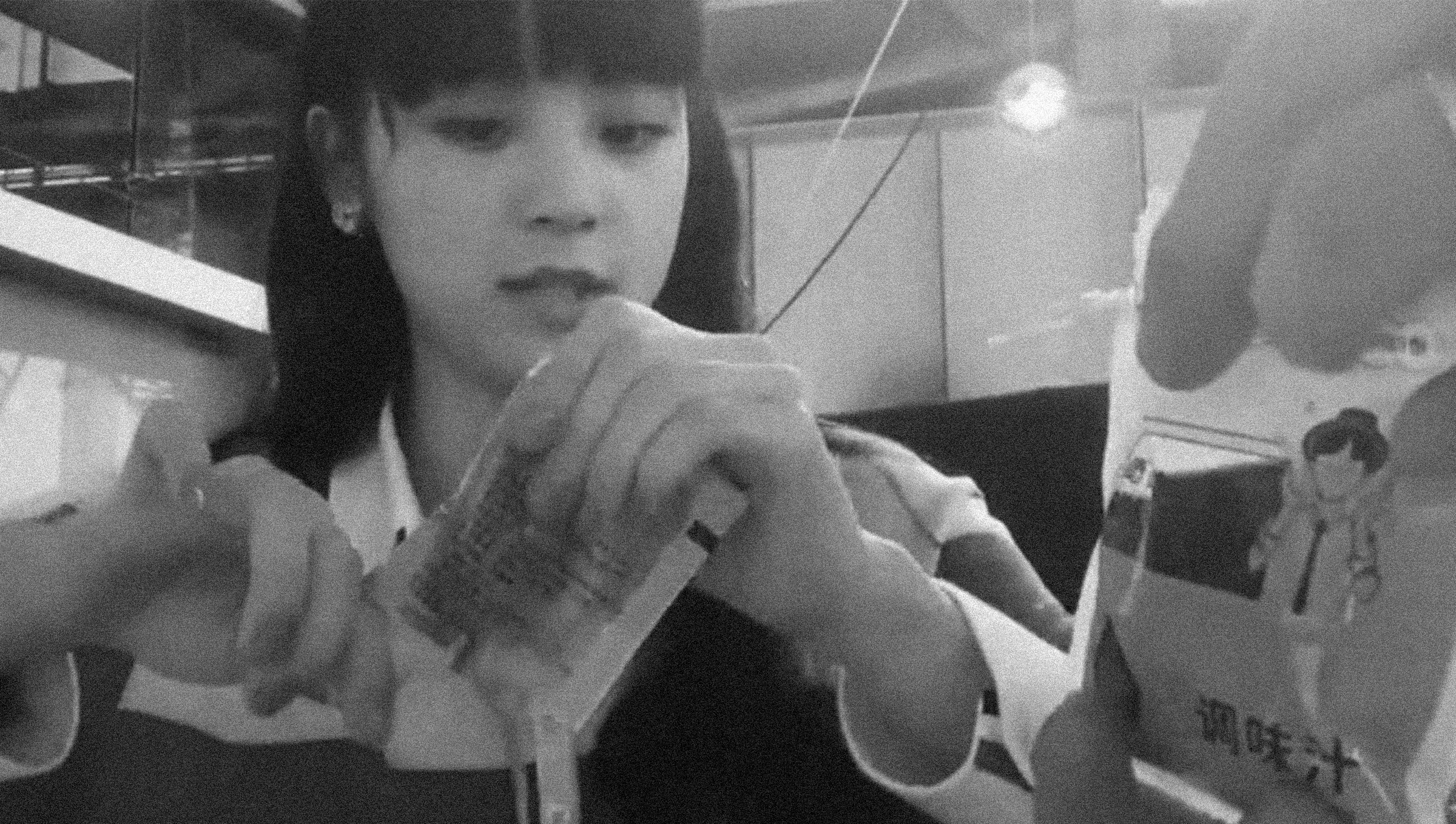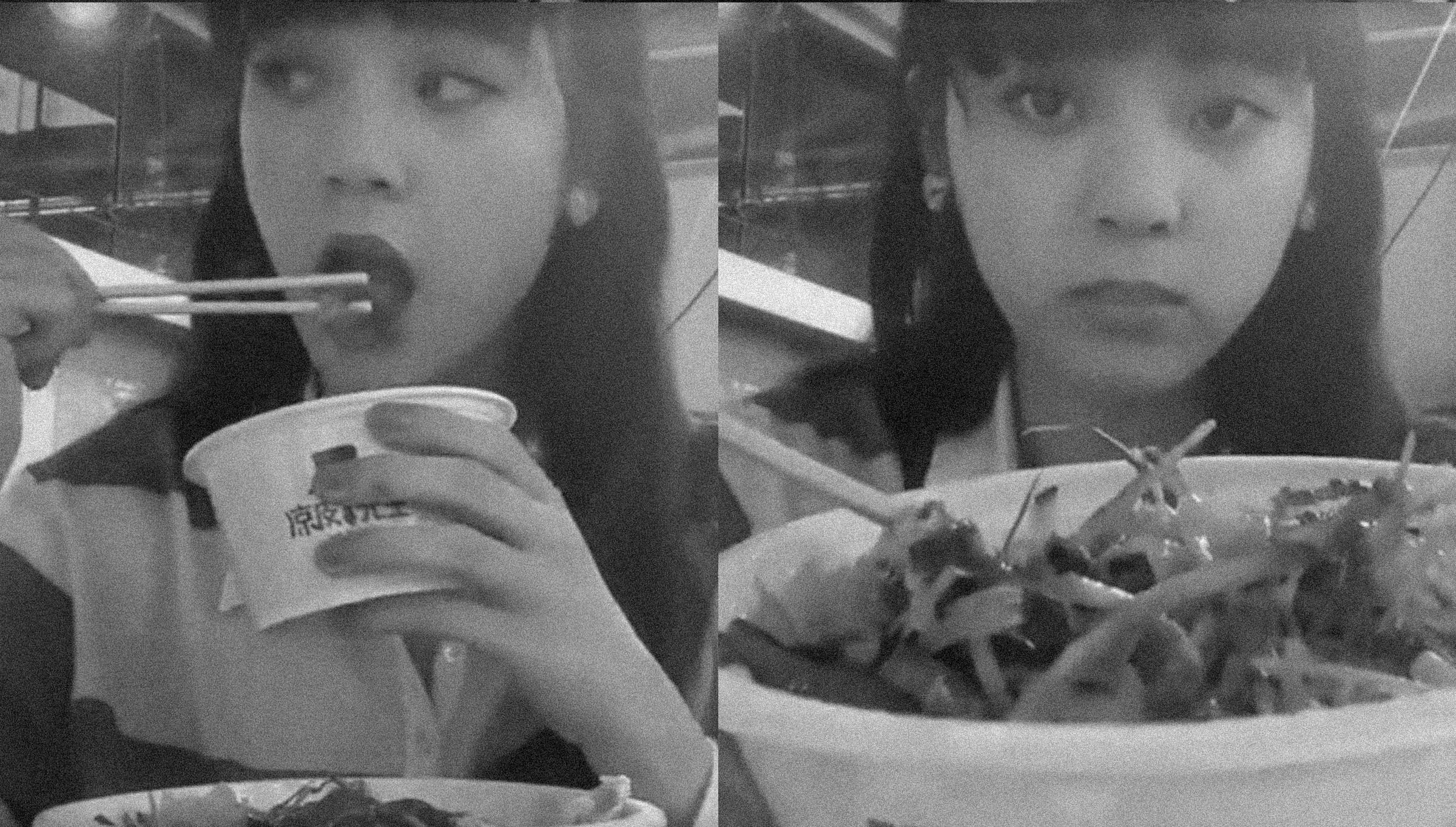 Brand service
We create a new brand image for Mr. Zheng the No. 1 brand in Liangpi industry. With the rise of takeout industry,
Mr. Zheng
's takeout sales volume has also increased for a time. In order to further cater to the market and create a younger image more suitable for consumers, we have newly defined
Mr. Zheng
's brand image of partial social attribute, and cooperated with domestic excellent IP illustrators to create a brand new
Mr. Zheng
IP image. Give brand new vitality, cause more KOL active communication.
我们为凉皮行业第一品牌--凉皮先生打造全新品牌形象,随着外卖行业的兴起,凉皮先生的外卖销量也一度攀升,为进一步迎合市场,打造与消费者更贴合的年轻形象,我们全新定义了凉皮先生的偏社交属性的品牌形象,与国内优秀IP插画师合作,全新创作凉皮先生的IP形象。赋予品牌新的活力,引起更多KOL的主动传播。